Anything that you create or upload on Tablo can be published worldwide, in eBook, Paperback and Hardcover.
Publishing a book globally with Tablo really is as easy as clicking 'Publish'. You can set your retail price, you keep all of your rights, and your books will be distributed on our global network of bookstores.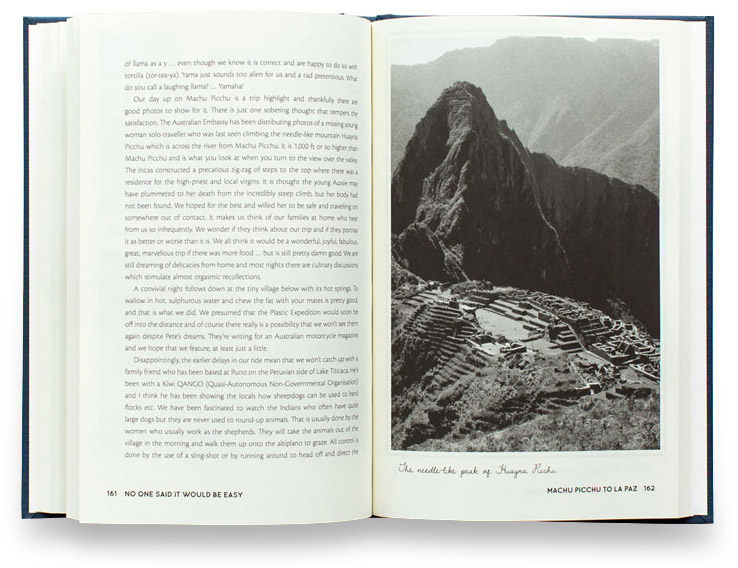 Powered by an on-demand network of 26 printers, shipping books to 150 countries.
Tablo has printing partners around the world who will print and ship your book anytime it's sold, from the closest location to the customer. You'll enjoy global availability for your books, will never need to carry inventory, and will earn a profit on every sale.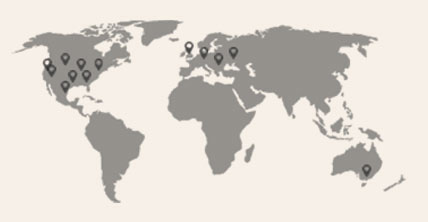 Earn royalties when you sell your books, and withdraw them on-demand.
Tablo is the only platform that lets you withdraw royalites on-demand, the moment they become available. You'll get paid faster, and see a detailed breakdown of your book's sales including the type of book sold, the bookstore and country that it was sold in.


What does Tablo do? Just about everything.
We provide all required ISBNs.
When you publish a book with Tablo, we assign ISBNs for you. A single ISBN typically costs a new author $150, but as a publisher, Tablo can include them in your publishing plan. If you already have an ISBN, that's ok. You can supply your own too.
We format and typeset your manuscript.
When you create a book inside Tablo's writer, our platform will typeset and format your book for eBook and for print, in the theme of your choice. Tablo transforms your writing into a professional, publish-ready book with the click of a button.
Distribution to nearly every bookshop.
Tablo's distribution includes 40,000 bookstores and 30,000 libraries. It's the largest network of bookstores available to independent authors, including Amazon in all countries, Barnes & Noble, Apple Books, Chapters Indigo, and more.
Track your sales and earnings daily.
The business of publishing is important. That's why Tablo provides all authors with a beautiful, insightful sales dashboard to track your sales and earnings. See what books are selling, where they're selling, and how much you're earning.
You keep all of your rights.
We're authors at Tablo, so we care about your rights. Tablo doesn't seek anything — only a non-exclusive permission to publish on your behalf. You'll always maintain the full rights to your book, so you can publish, cancel or change services at any time.
You keep all of your royalties.
You'll receive 100% of your sales proceeds, after retail commissions and printing costs. We automatically deduct the printing cost from your royalty, so you'll never need to invest in an upfront inventory and can enjoy a profit every time you sell a book.
Start your 14 day free trial today, and see what you can create with Tablo.
Publish to bookstores for free, with no ISBN or setup costs. There are no publishing contracts, you keep all of your rights, and plans start from just $19/month.
Basic
$9/month
Create 1 book and cover
Free publishing to bookstores.
10% commission on sales goes to Tablo.
Unlimited ISBNs.
No print or distribution setup costs.
Cloud backups for your books.
On-demand royalty payouts.
Start a 14 Day Free Trial

Pro
$29/month
Create unlimited books and covers
Free publishing to bookstores.
0% commission on sales goes to Tablo.
Unlimited ISBNs.
No print or distribution setup costs.
Cloud backups for your books.
On-demand royalty payouts.
Download PDFs and assets for your books.
Dedicated Author Support.
Sell directly on your Tablo author website.
Start a 14 Day Free Trial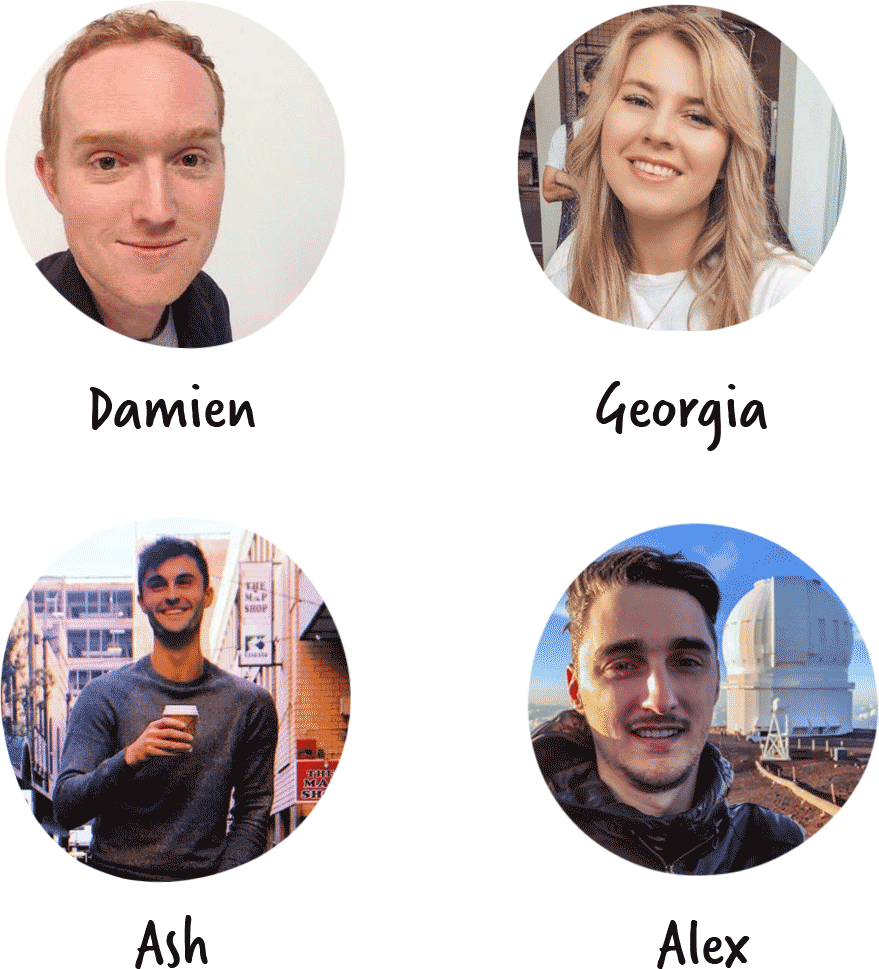 A dedicated support team to help you with your goals, both before and after publishing.
The world of publishing is complicated. That's why the heart of Tablo is a team of Author Success specialists. Our team is based in Melbourne, Australia, and they're here to support you at every stage of the book publishing experience, from how to write and structure your manuscript, to uploading and preparing your book in Tablo for publishing, and even shipping Author Copies to nearly any country to support a book launch or signing event.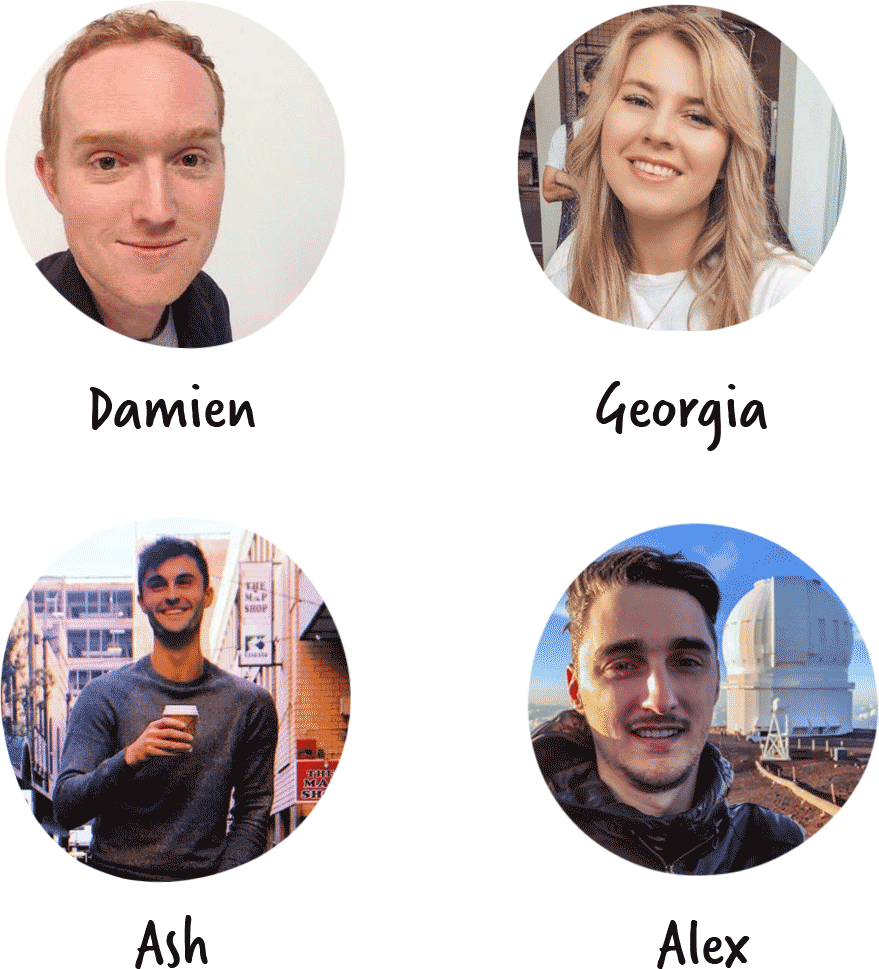 Don't just take our word for it...

Publish a Book with Tablo today.
We care deeply about creating the best possible self-publishing experience for authors — one that's simple, enjoyable, bares no gatekeepers, and lets you publish globally with the fairest possible terms. More than 100,000 authors, from debut writers to bestsellers, love using Tablo to publish their books. We hope you do too.
Let's Begin