With Tablo, everything is possible...
Write or upload your books
Professionally typeset templates
...and it's all in one place.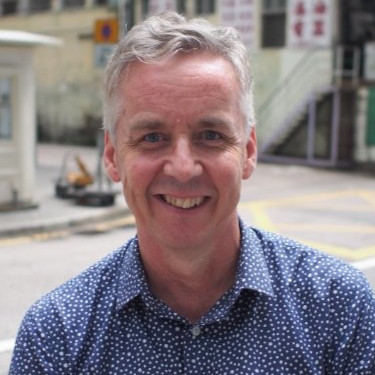 "When I published my first book, I needed typesetters, cover designers and ISBNs. It took months, and cost me thousands of dollars. Now I use Tablo, and I tell every author I know."
- John Buck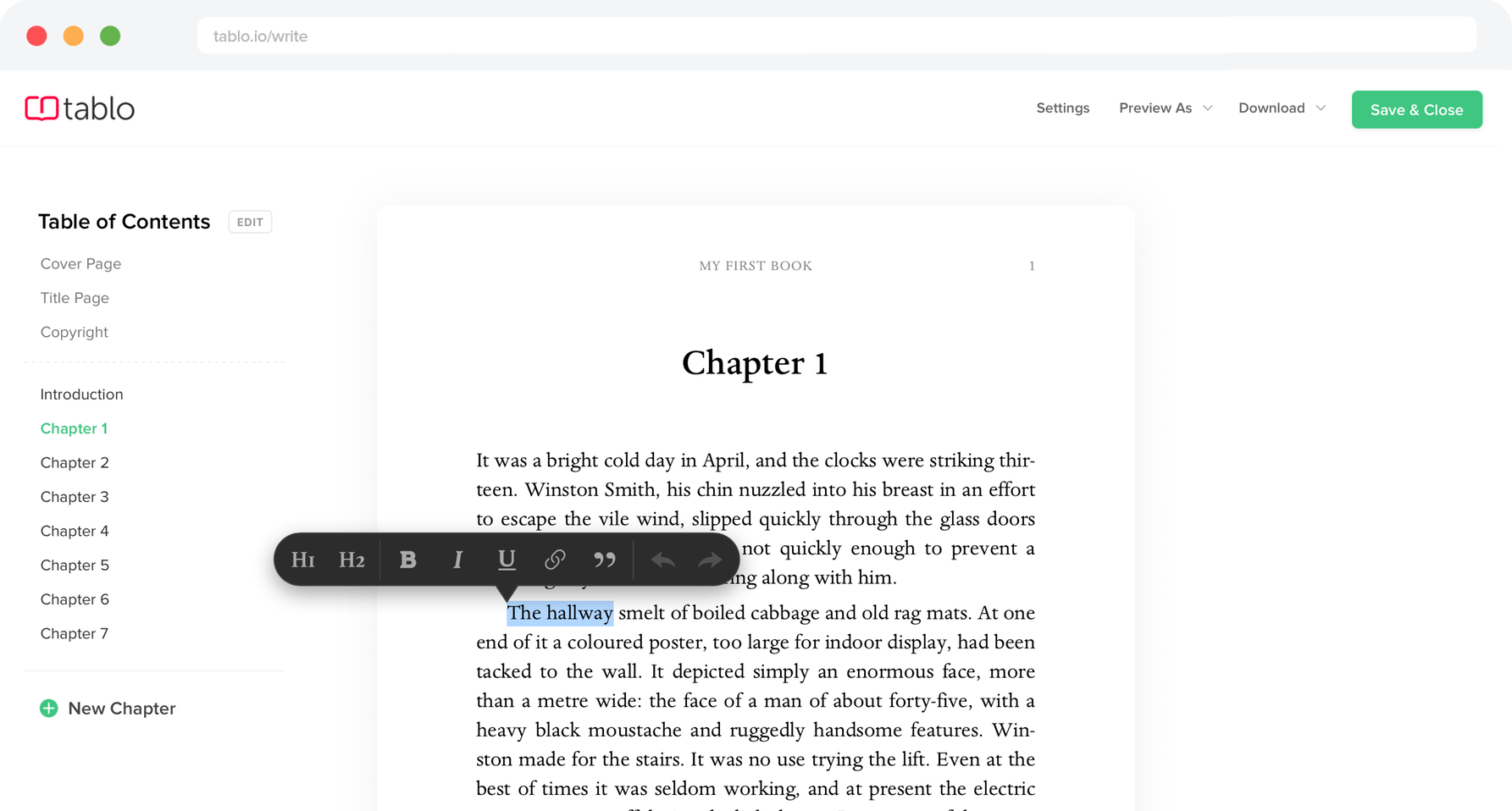 Tablo lets you create beautifully typeset, print-ready books.
Start writing a new book from scratch, or upload a finished manuscript to typeset, and print your books. You don't need any other programs or tools — all the print production work is handled by Tablo.
Get Started and Print Today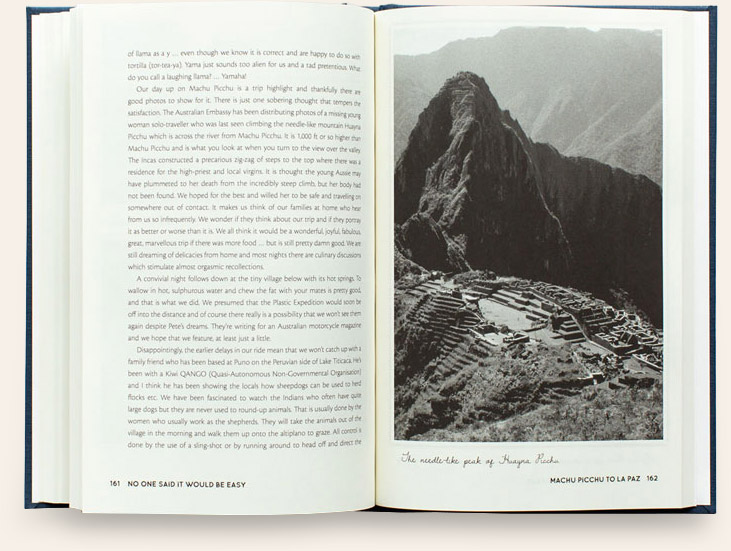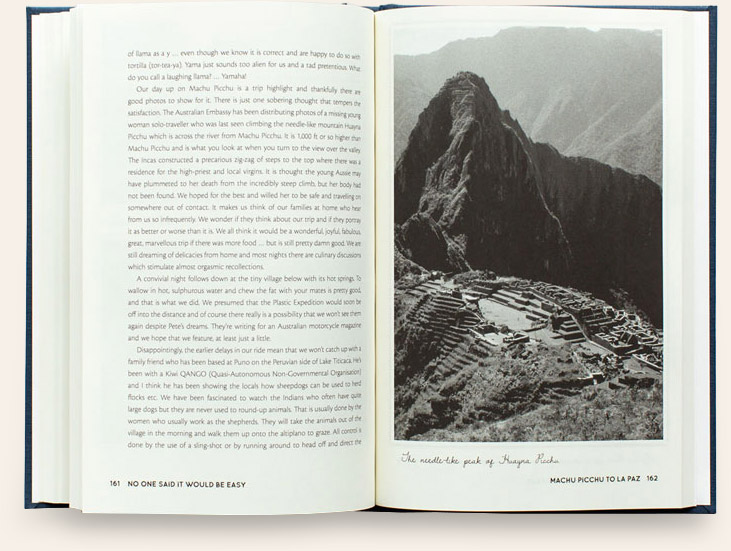 Paperback books printed and delivered. Simple.
Anything that you upload or create in Tablo can be printed and shipped to your door. Books come in a variety of sizes, colors and paper types. You can print from as little as one copy of your book for proofing or gifting, to thousands of copies to service a global launch.
Get Started Today
Powered by an on-demand network of printers, shipping books around the world.
Tablo has printing partners around the world who will print and ship your book from the closest regional printing hub.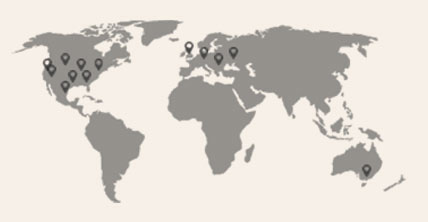 Tablo is the easier and more affordable way to publish.
Other self-publishing companies require you to spend $1,000's of upfront dollars to prepare your book. Tablo's authoring platform does the majority of work for you, allowing you to focus on your writing.
Other Self-Publishing Companies

Popular platforms like IngramSpark and Lulu require authors to arrive with publish-ready assets.

Tablo

Tablo lets you create everything in one place, with no hidden costs.

Setup Fees
$49
$0
ISBN's
$99
Included
Typesetting
$500+
Included
Cover Design
$300+
Included
Cost to Start
$900+

*Based on industry average costs for a 250 page 50,000 word manuscript

$0

Free

No sign up or extra costs.
No setup fees. No minimum order quantities.
Tablo is half technology company, half publishing company. We create products that empower you as the author to do all of this, and so much more.
Import documents, blogs or websites
Print your book in paperbackdcover
Write a book from scratch
Worldwide shipping
Upload finished PDF's
Edit, format and typeset in the browser
Choose from professionally typeset themes
Autosaving and backups
Keep all of your rights
Preview your proofs in the browser
Free ISBNs
Book reviews and Quality assurance
Need convincing? Hear from our authors.
We try to make the book printing experience easy, fun, and fair. That means putting all of the tools to create a book, and print copies at your fingertips so that you can build your career as a writer. It means offering the fairest prices, with the most author-friendly terms — you keep all of your rights. And it means offering a caring, collaborative arm of customer support to help you achieve your goals, both before and after.

Create your book with Tablo today.
More than 100,000 authors love using Tablo to print their books.
We hope you do too.
Let's Begin